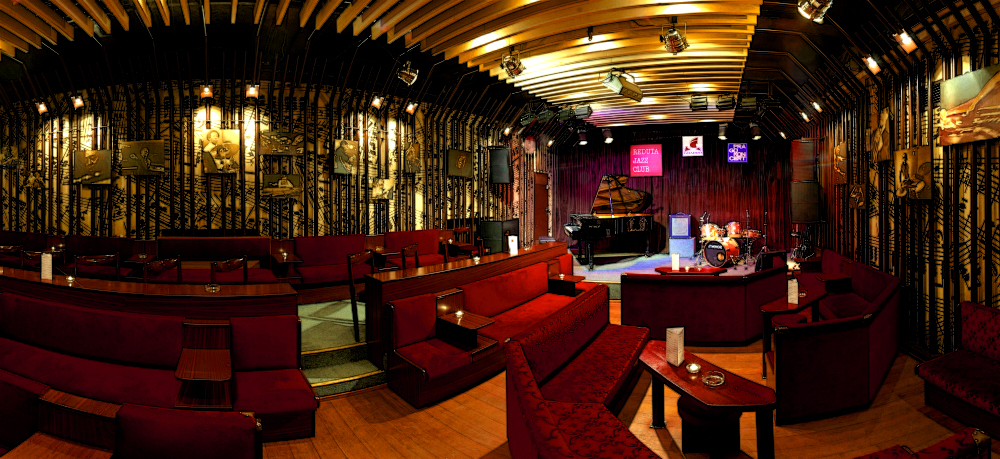 Reduta offers premises for rent suitable for schooling, presentations, press conferences and seminars. Other events are also possible, from art exhibitions through school events to corporate parties.
The club has two halls available, the first in a theatrical style with a capacity of 130 people, the second one with seating at tables for 99 people. In addition, you can use the bar with a spacious foyer with a cloakroom.
Great sound equipment and good light park are a sure thing. More specific technical demands are in most cases provided easily.
All spaces can be rented as a whole or separately. For the booking at night hours you should be aware that the club program is scheduled three months in advance.
For further information contact us by email at manager@redutajazzclub.cz or by phone at the number +420 224 933 487